no it aint no barry white song...
just a new print i recently finished tweaking called:
"NO BOYZ ALL-LOUD !!!"
Cut & Paste Enhancement of "rescued" print
33.5"w x 23.5"t
(and yes, i know how to spell 'allowed')
So the girls got together and said "We're sick of having to share waves with, or worse, getting snaked by, a buncha overly aggro loud-mouthed boyz !!! We gotta find a secret spot, call it our own and say 'NO BOYZ ALL-LOUD'!!!"
Pity the one poor dude who happened to stumble upon them...
looks like they put him in his spot...
THIS AINT NO PAJAMA PARTY,
DUUUUUDE !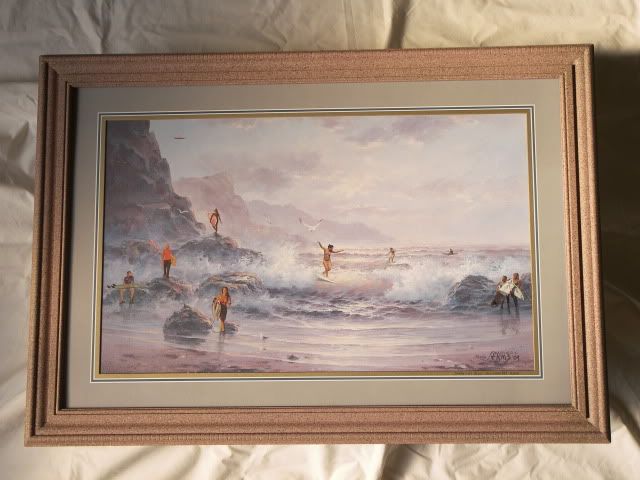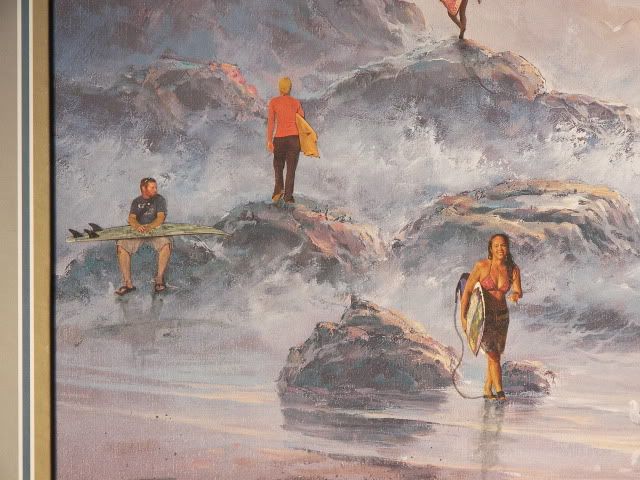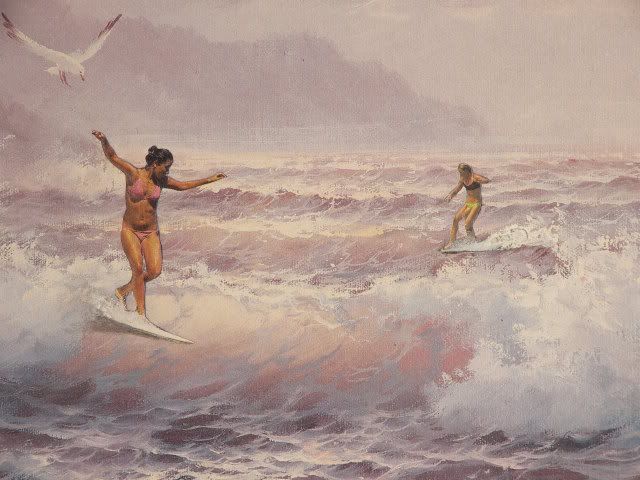 This one started out as a very nice print with super nice matting.
The frame was rough so I re-did it in a stone finish, and it comes complete with glass.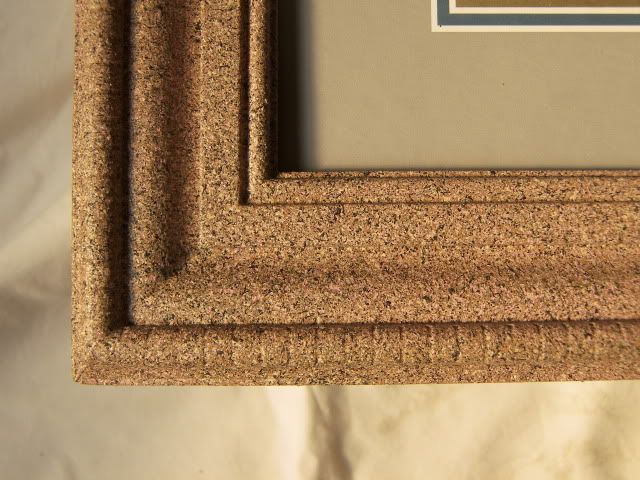 this one was way too fun to make...
look for more girls only tweakments in the near future